Create your own ChickenWired sculptures!
ChickenWired sculpture kits provide all you need and make a great gift.
The ChickenWired sculpture kits are for everyone aged 8 & over and include all that is required for you to create your own sculpture. The kit includes 2 sheets of finger friendly PVC chicken wire, mini cutters and mini pliers, assorted colour tissue paper, template and sculpture instructions.
Available through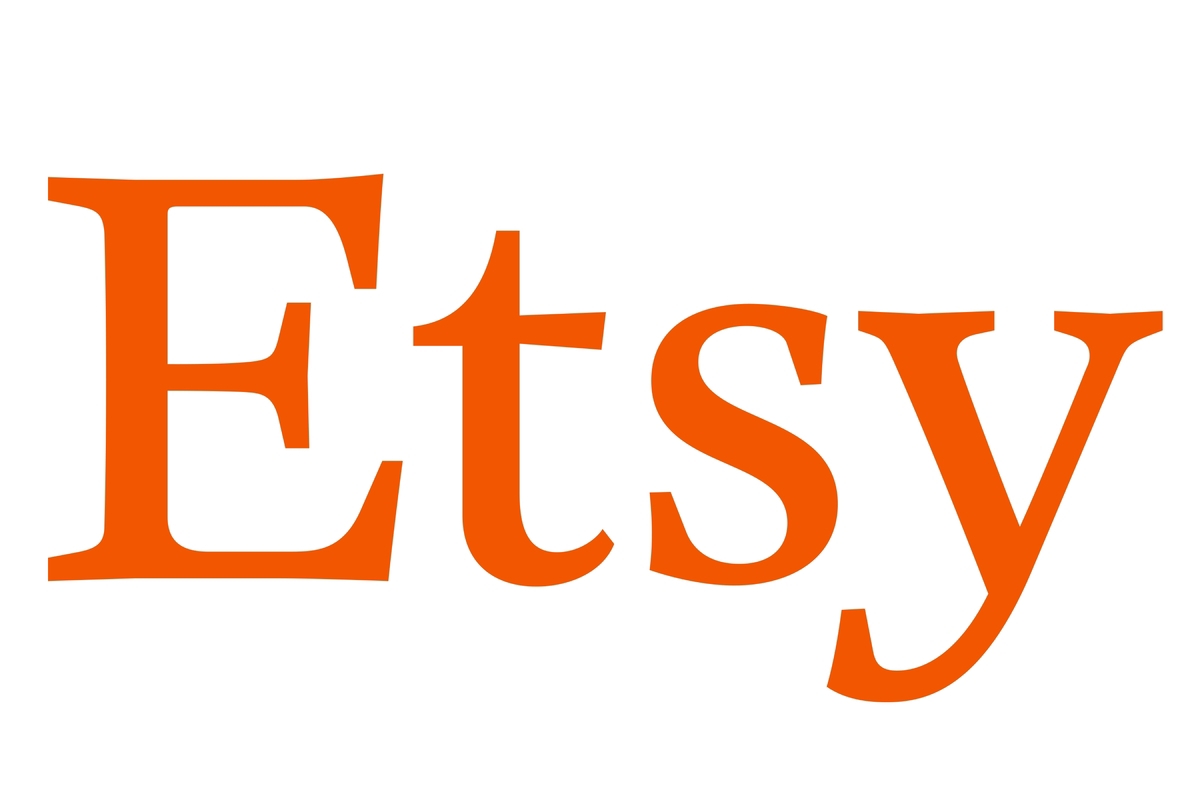 Available through: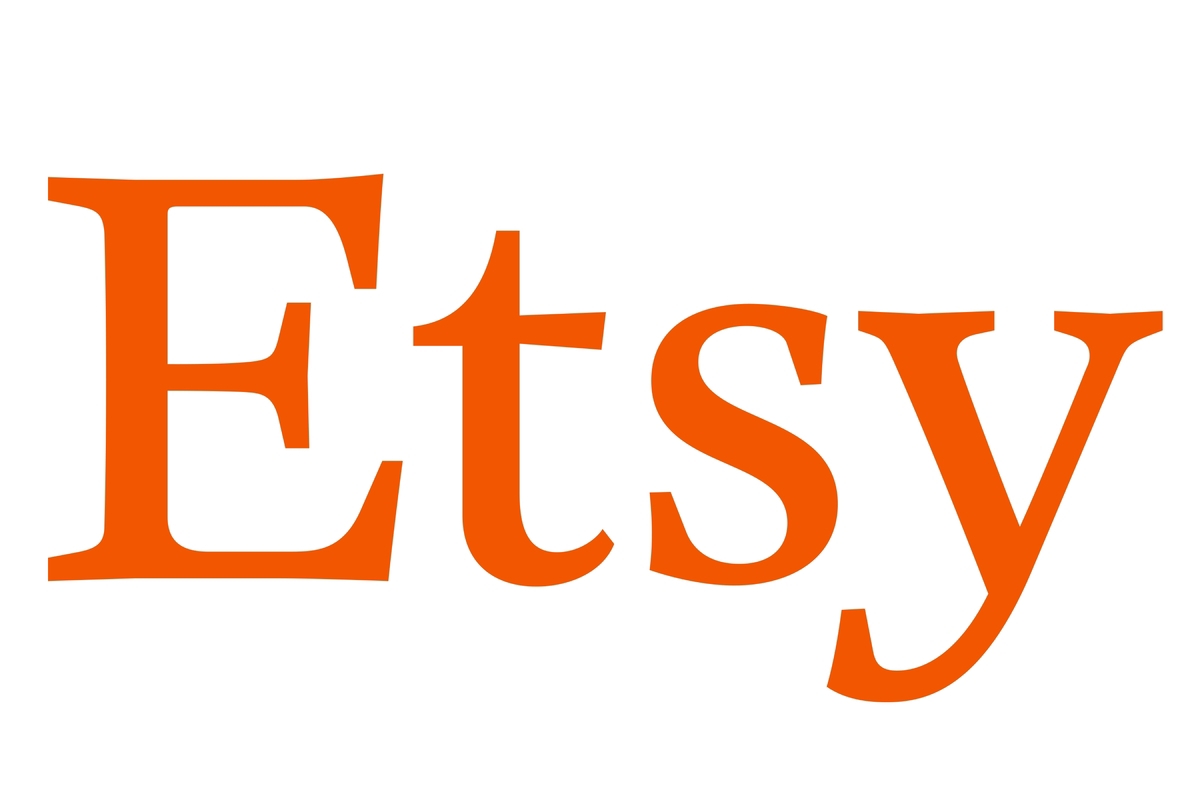 Check out the ChickenWired tutorials…